As part of the ongoing development at Soma Leo Nyiera Academy, last year we raised enough money to begin building a new kitchen/diner with work completed at the end of 2016. The new kitchen/dining facilities allows us to provide food for the children while they are at the academy and gives them a safe place to sit and eat.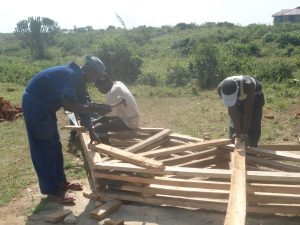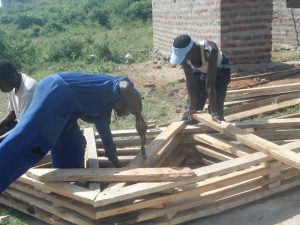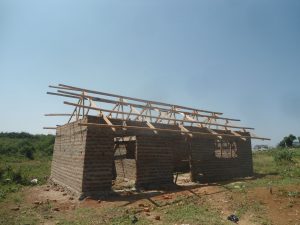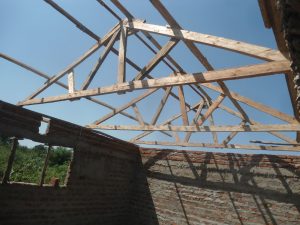 We understand the importance that good food and nutrition has on a child and the way it affects their education. Food provides children with nourishment and energy for the day ahead and prepares them for a long day at school. The right food means children can focus and learn more throughout the day without the distraction of feeling hungry. Providing food is also an important incentive for children to attend school each day.
It only costs £5 a month to feed a child at our school; an amount that is easily reachable by anyone.